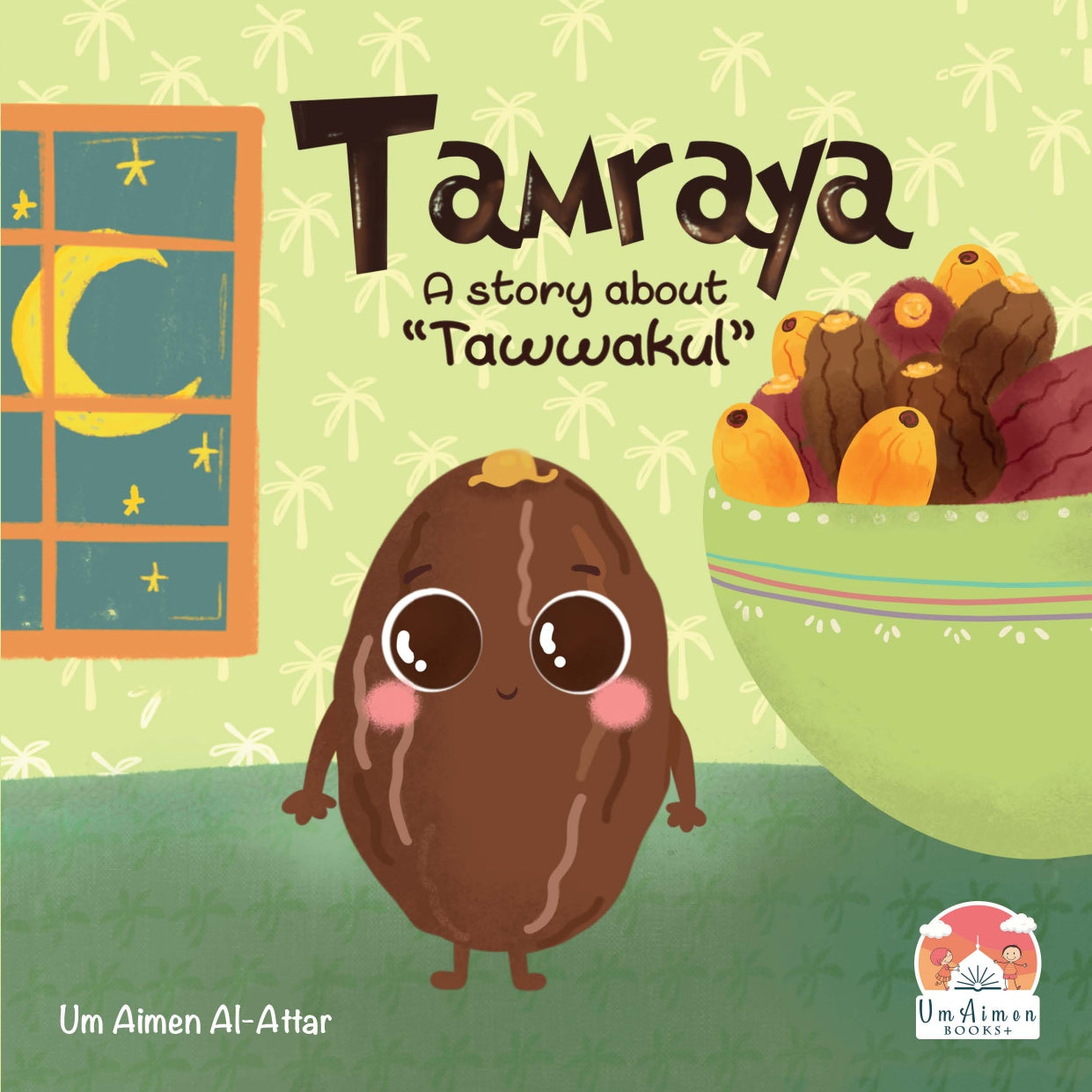 Tamraya - A story about Tawwakul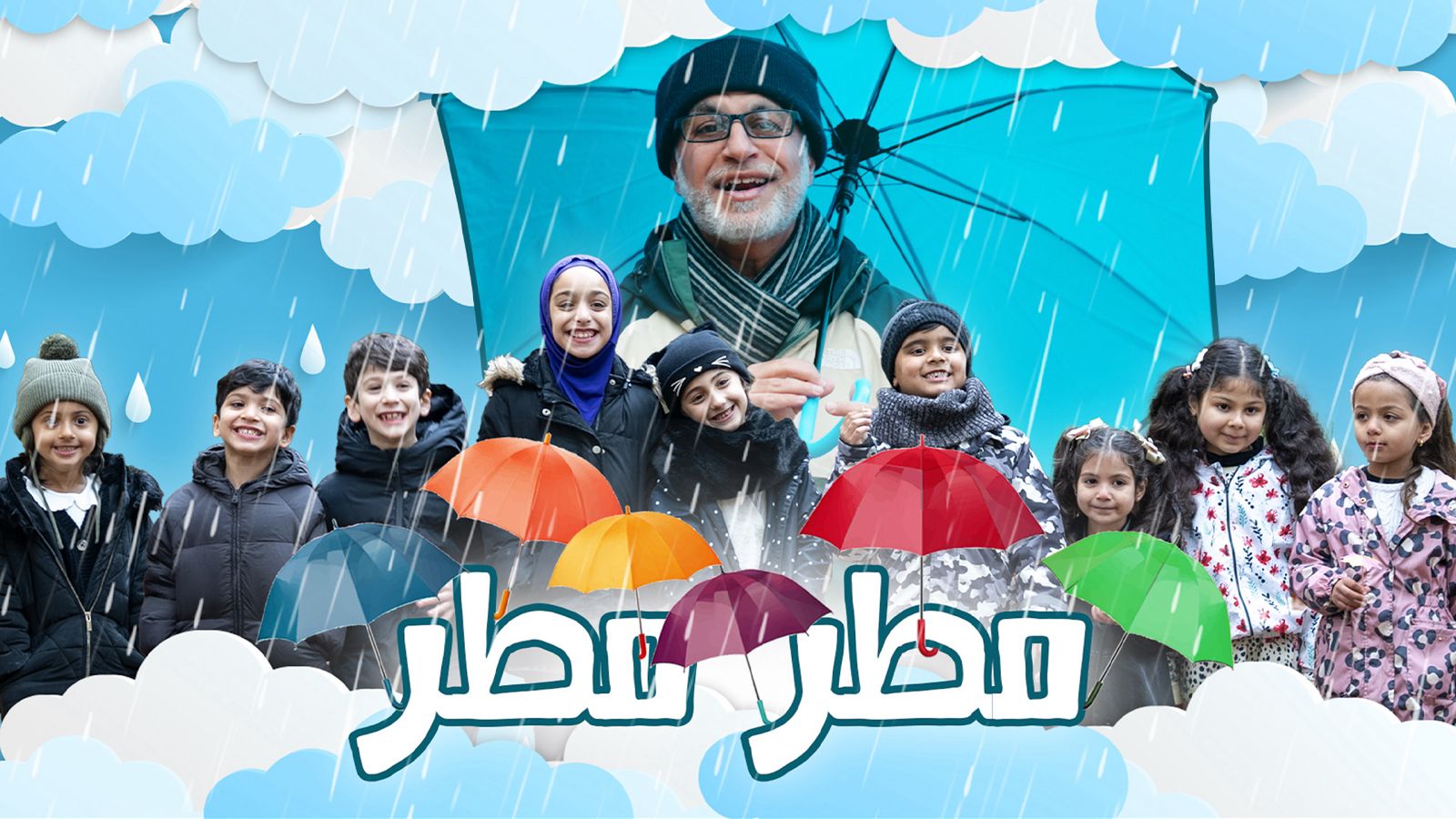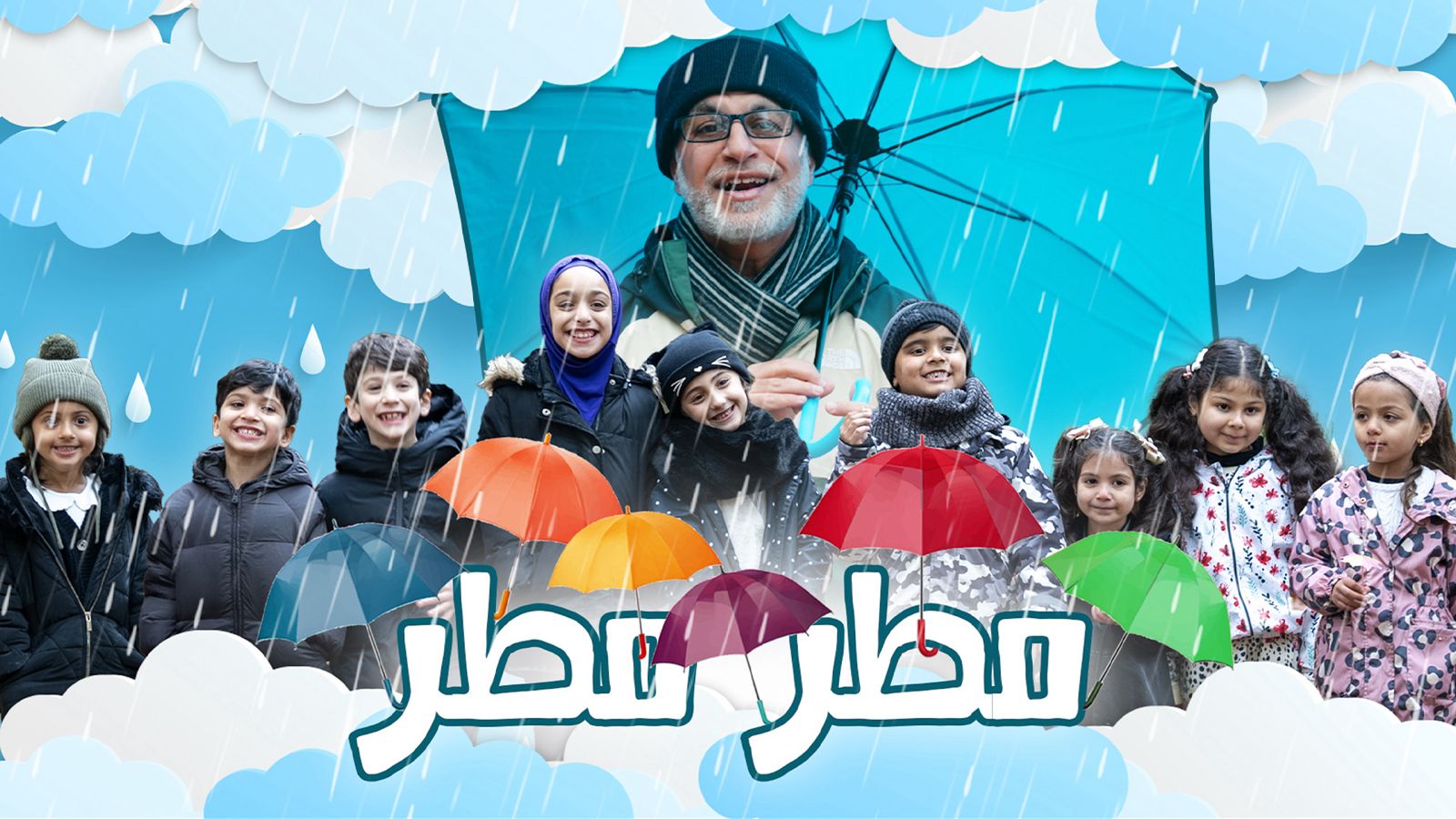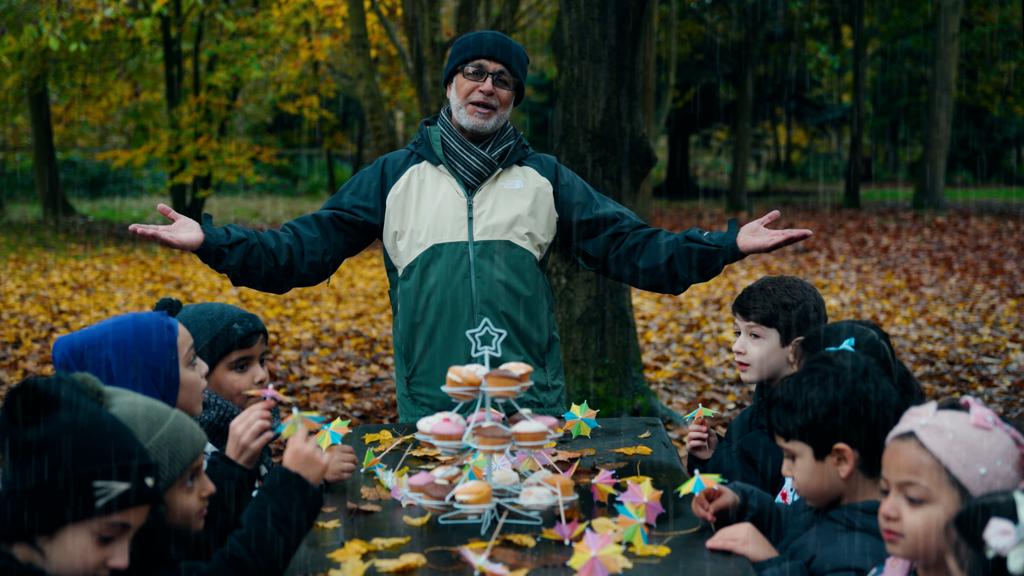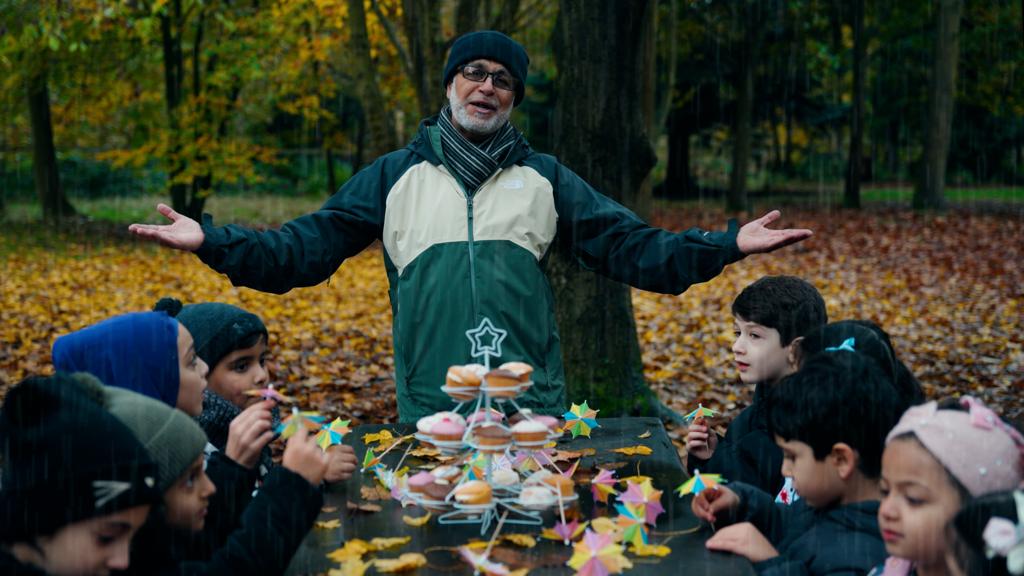 Nasheed in collaboration with Mulla Nazar alQatari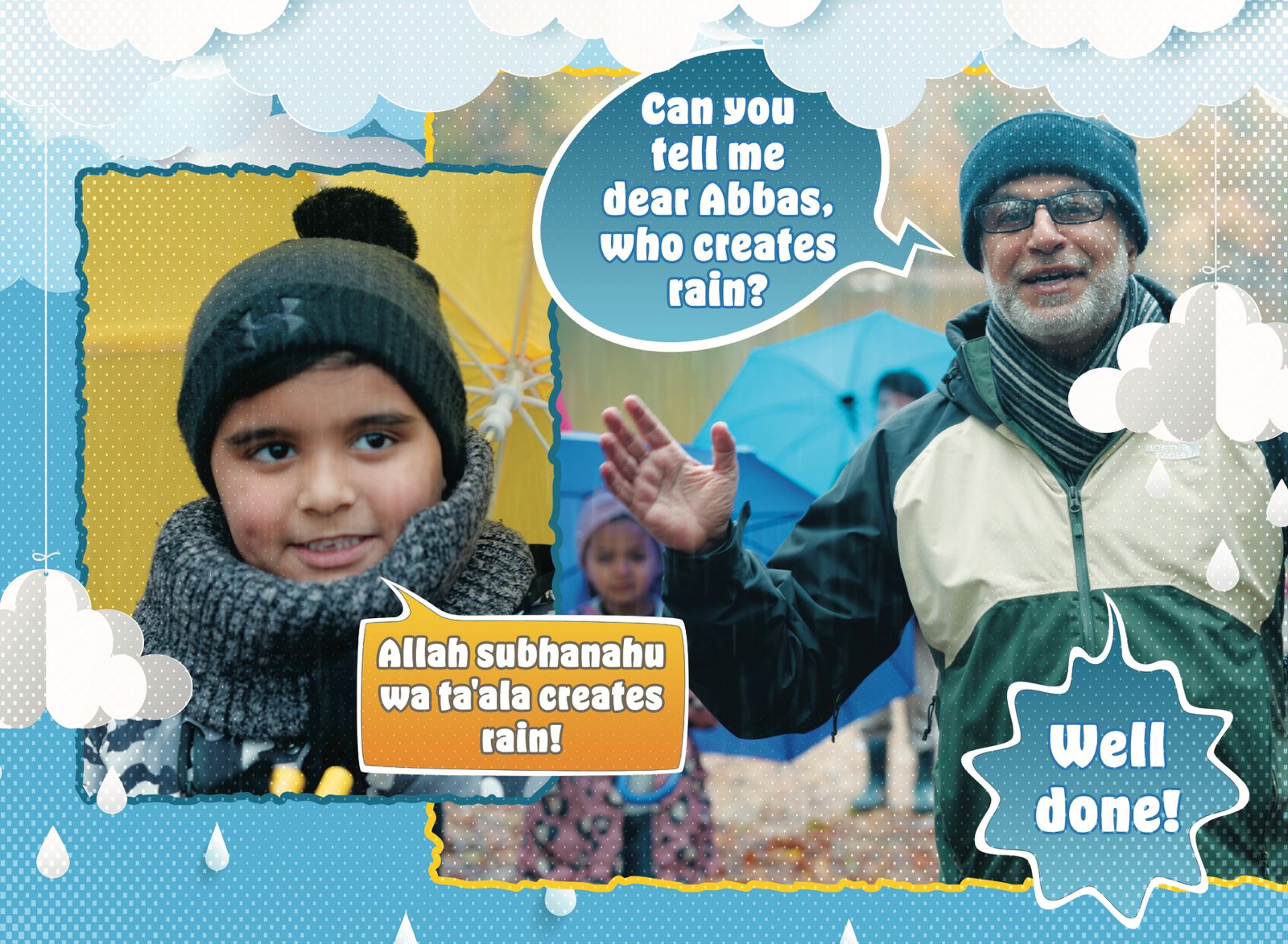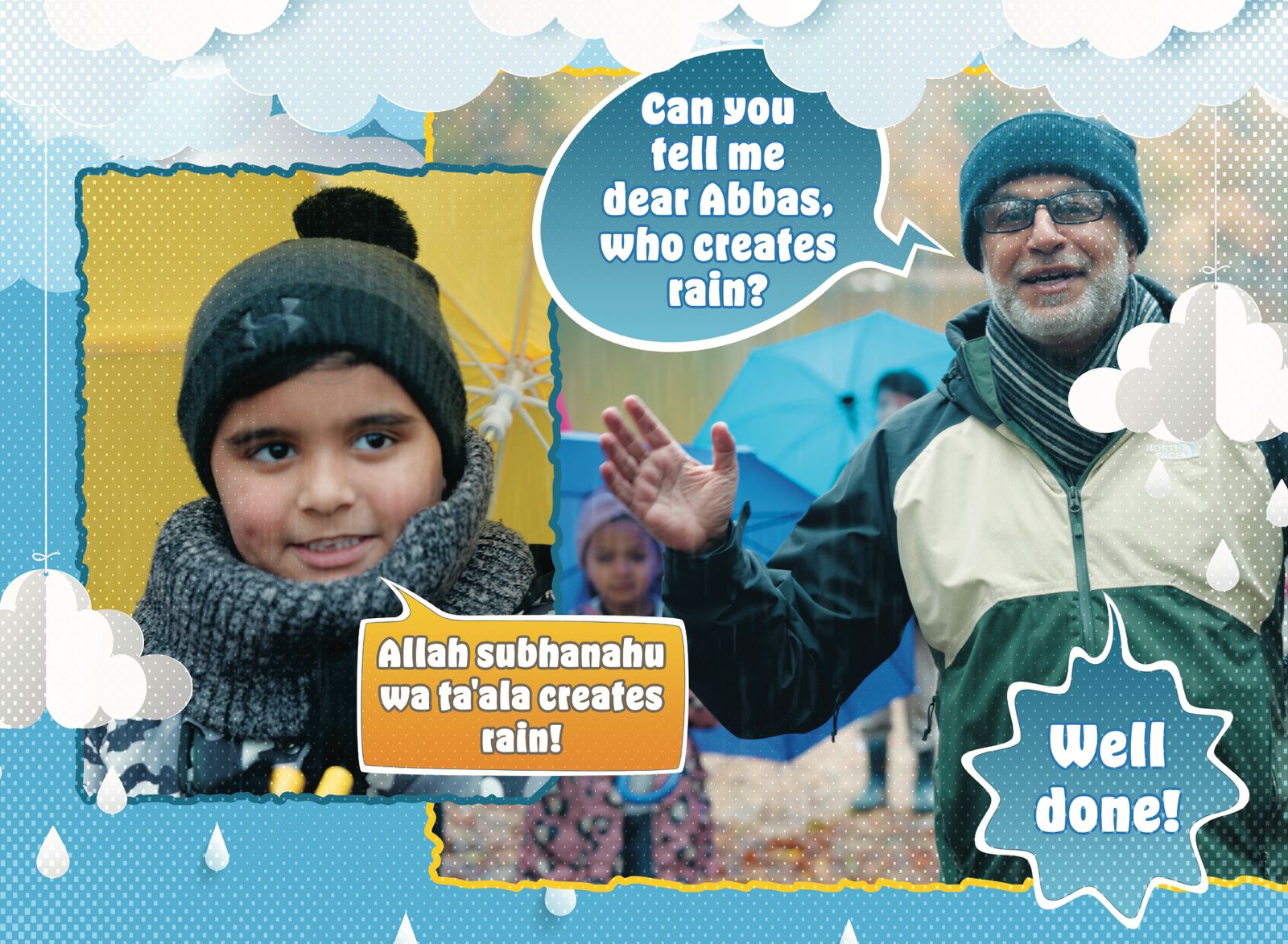 Exclusive book about Imam AlMehdi aj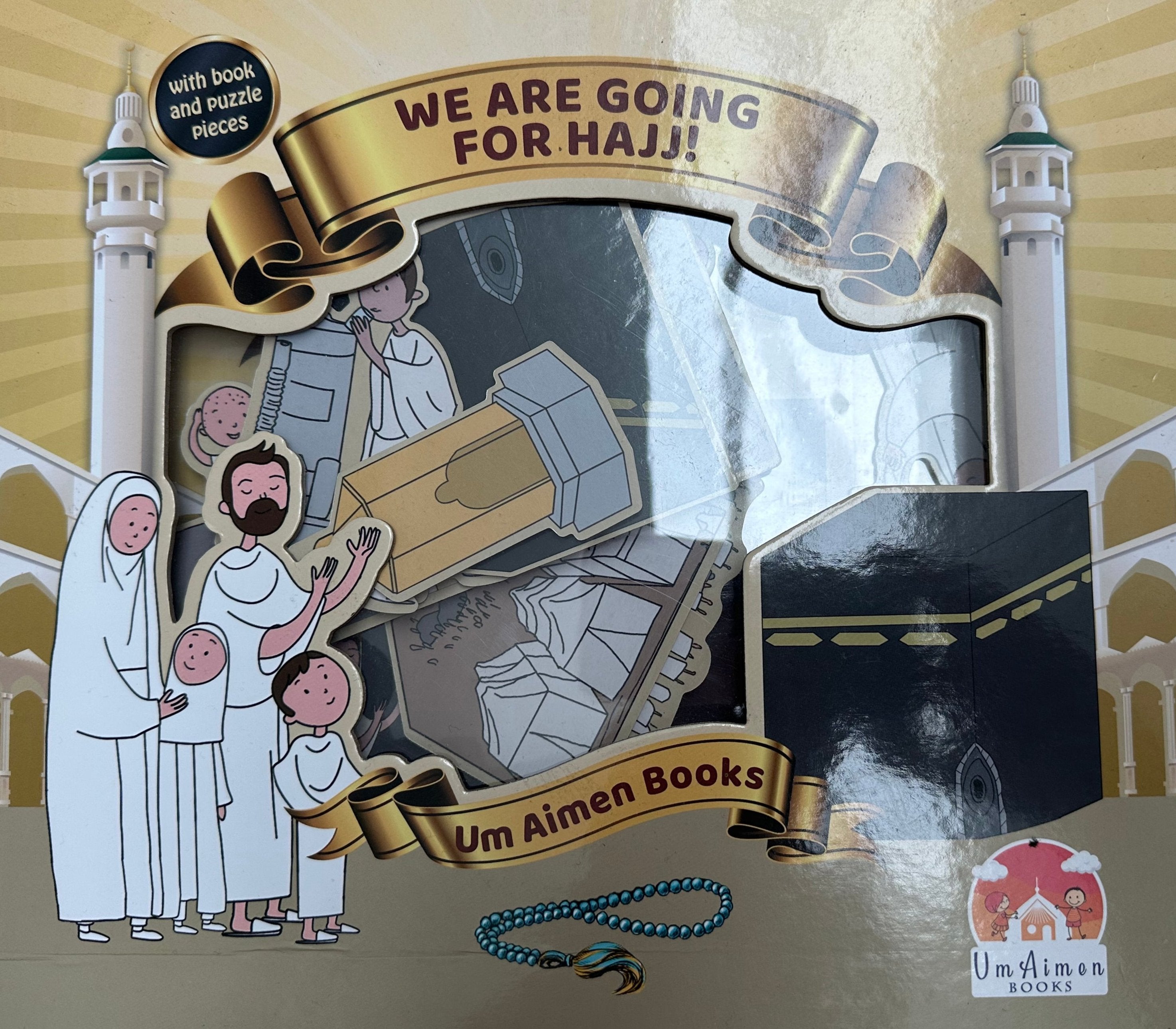 We are going for Hajj Puzzle Book
This engaging puzzle book takes your child through the wonderful journey of Hajj.
3 busy scenes, 15 quality pieces and hours of educational fun.
Suitable from age 3.
Buy now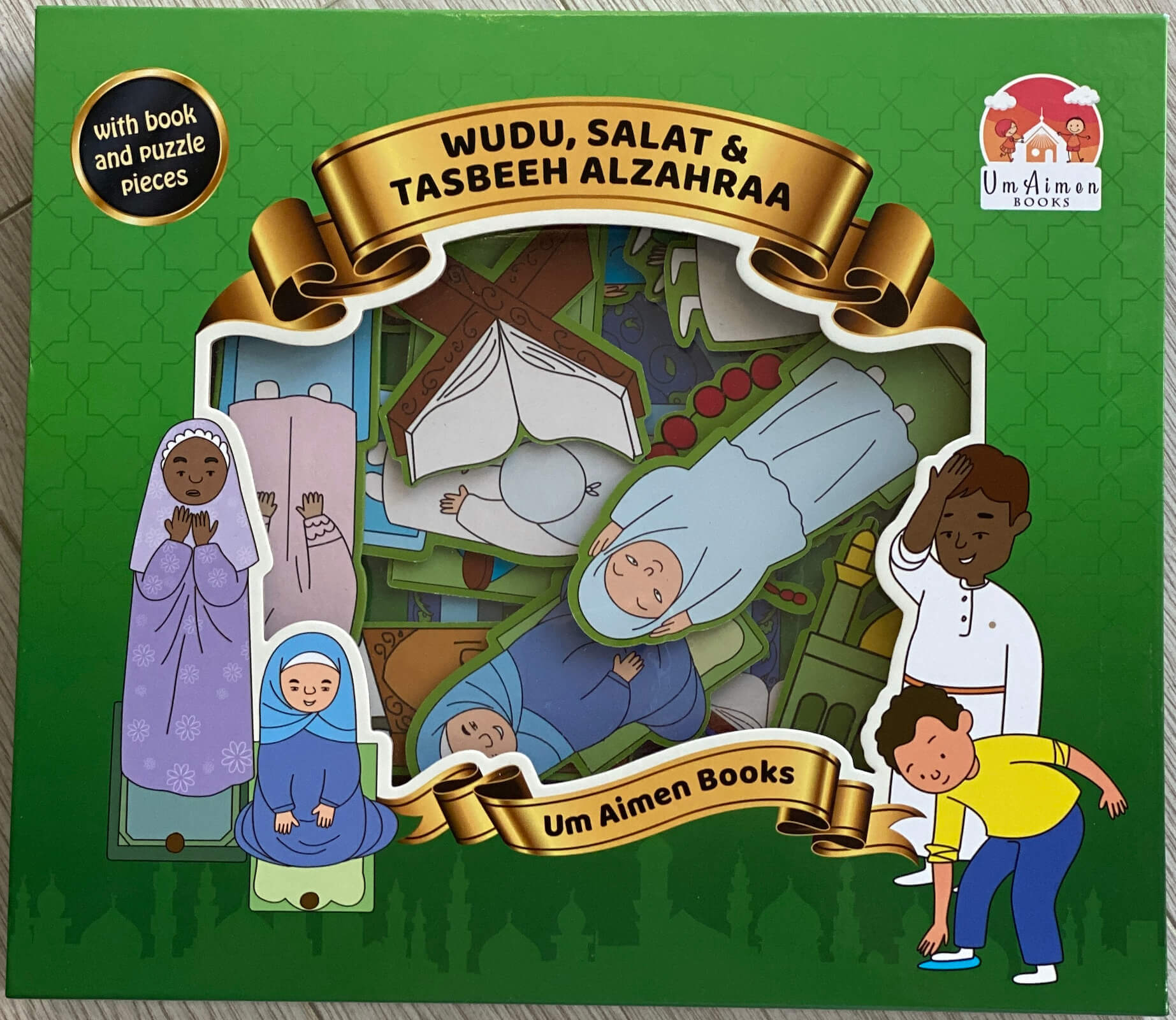 Wudu Salat Tesbeeh AlZahraa Puzzle Book
Familiarise your children with the acts of wudu, salat and Tesbeeh AlZahraa through this engaging puzzle book.
Suitable from age 3
BUY NOW
what better way to gift than with a
Gift Card
The perfect gift option for Birthdays, Eids and any other occasion :)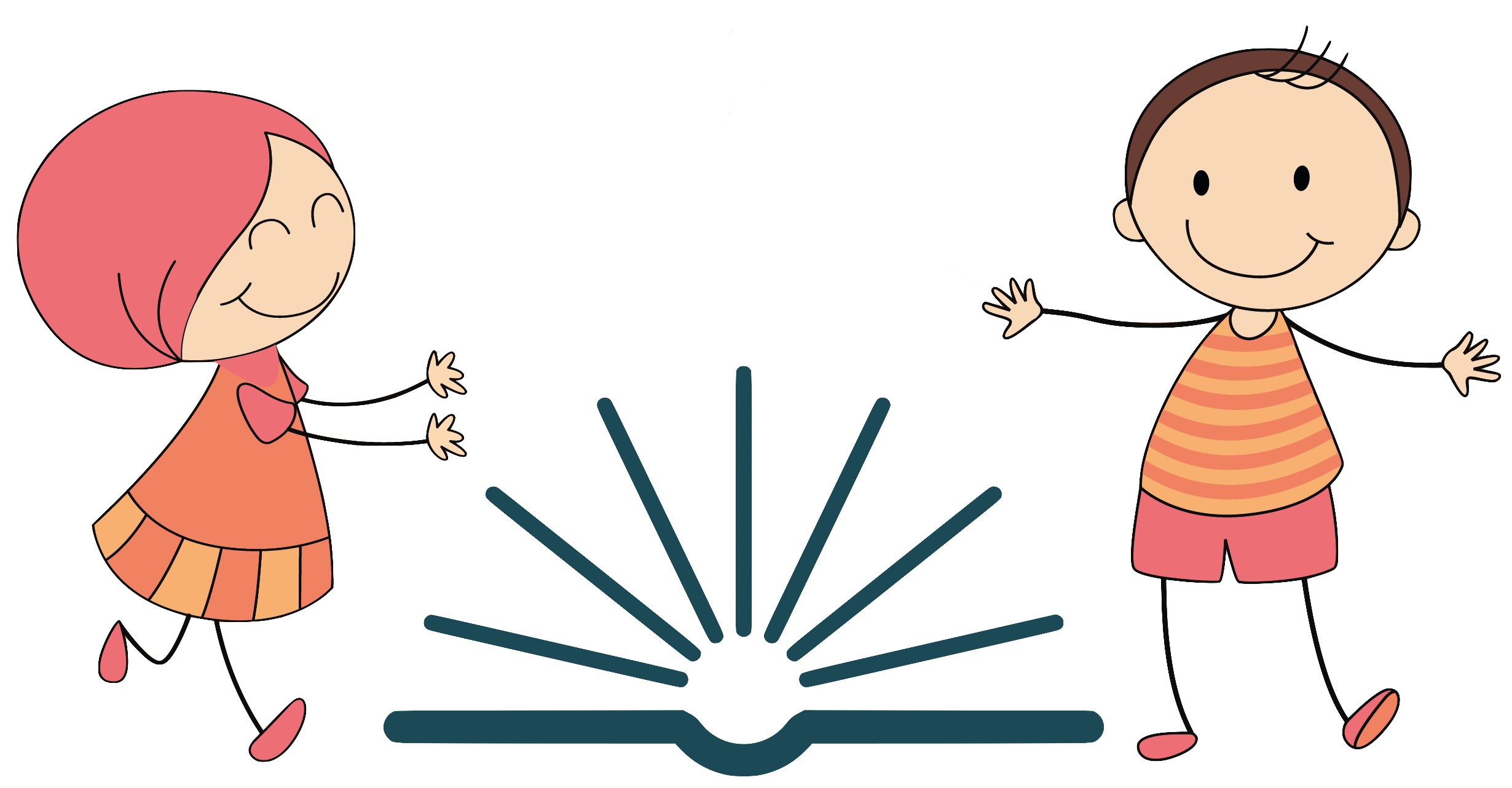 Support
Our Projects
If you would like to help in keeping our educational projects running, please make a donation here.
Donate